Global Hospitality Emphasis

:
Tailored for a worldwide hospitality career, our program immerses you in international techniques and service standards, providing a passport to global opportunities
Advanced Hospitality and F&B Skills

:
Master the sophisticated techniques required for superior housekeeping and exemplary F&B service in esteemed hospitality environments.
Cruise Industry Specialization :
Gain insights into the unique dynamics of cruise operations, preparing you for success in the maritime hospitality sector.
Placement Guarantee with Competitive Salaries

:
Secure your future with our commitment to success. Upon program completion, enjoy guaranteed placements in the hospitality industry, with starting salaries ranging from ₹65,000 to ₹85,000.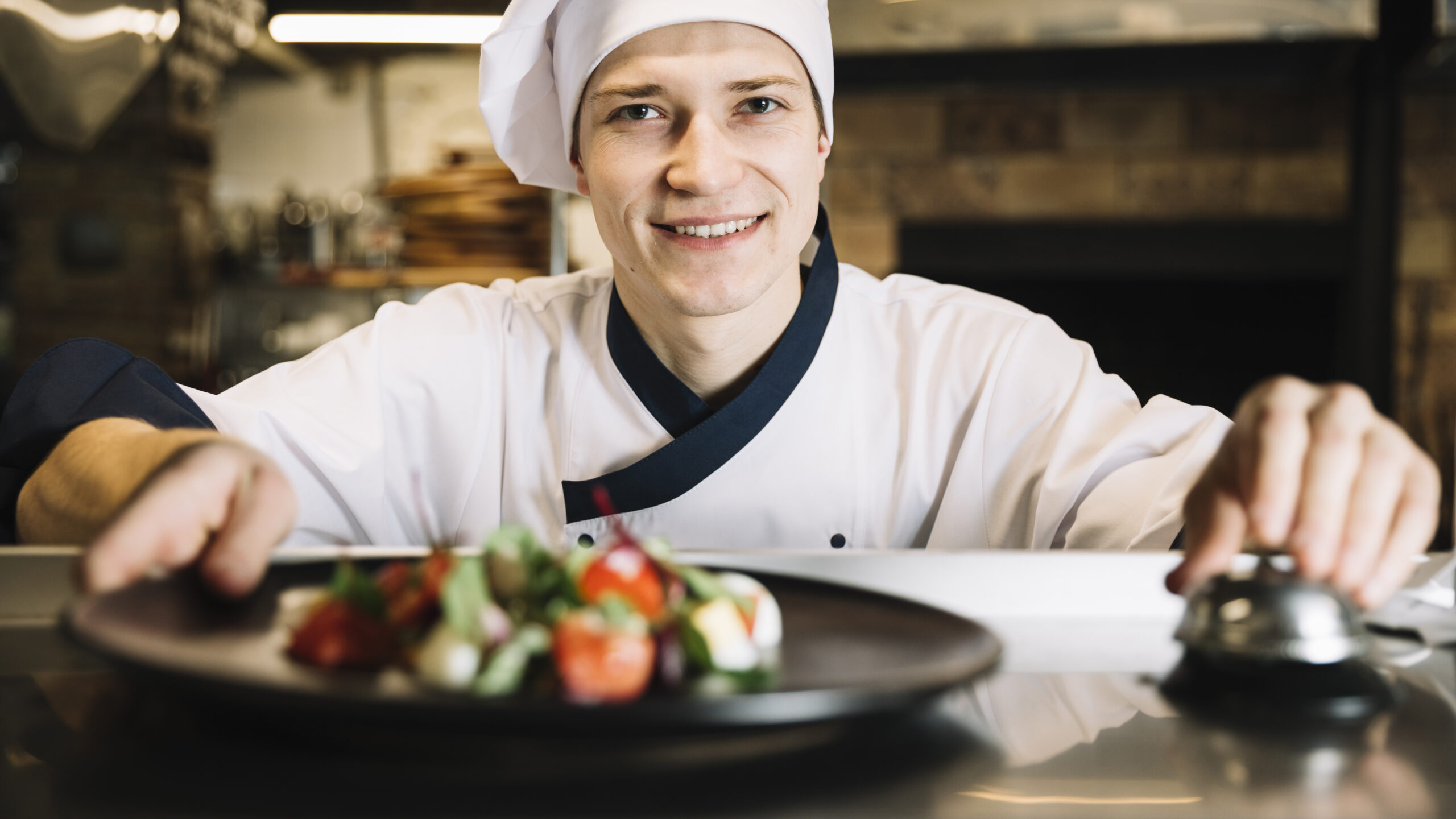 Course Structure: 
What You'll Learn
MONTH 1-2: Foundations of F&B Management and Guest Services
Introduction to F&B Management, Principles of F&B Management, F&B Service Styles, Menu Planning and Design, Guest Service Excellence, Customer Relationship Management, Communication Skills, Etiquette and Protocol.
MONTH 3-4 :

Hospitality Operations and Cruise Industry Insights
Hospitality Operations, Hotel and Cruise Ship Operations, Front Office Management, Housekeeping Essentials, Industry Insights and Trends, Current Trends in Hospitality, Sustainability in Hospitality.
MONTH 5-6: Advanced F&B Management and Safety Standards
Advanced F&B Management, Cost Control in F&B, Beverage Management, Beverage Crafting and Pairing Mastery, Safety and Hygiene Standards, Food Safety and Sanitation, Crisis Management, Health and Safety Regulations.
6 MONTHS Industrial training: Hands-on experience in 3-star and 5-star cruise ships
Hands-on experience in renowned 3-star and 5-star hotels across India. This phase provides practical exposure, offering stipends ranging from 8,000 INR to 15,000 INR per month. It's a vital step towards professional growth and expertise.
Jobs And Salary:
Get Guaranteed Placements 
Upon successful program completion, graduates secure industry placements. The job opportunities come with competitive starting salaries ranging from 

₹65,000 to ₹85,000.

The salary figures may vary based on selected roles and individual experience levels, ensuring a promising career start in the dynamic hospitality industry.