GP Rating
GP or General Purpose Rating candidates are those who have been trained in both Deck and Engine Room tasks. They are trained to work on either deck or Engine department according to the requirement of the company. They perform tasks related to Seamanship, Cargo handling, Maintenance work on the deck, Operation and maintenance of Machinery.
GP Rating course is a 6 months residential Pre-sea training that you can pursue right after completing 10th. The course is approved by DG shipping, Govt. of India and assists you in starting a career in the Merchant Navy as a Deck or Engine Rating. This program is designed to include the combined study of Deck and Engineering subjects. This course will cover all aspects of the seafaring profession (Deck and Engine), which also include swimming, physical drills, workshop training, rope and mast climbing, lifesaving appliances usage, fire fighting exercises, and ship visits etc.
Enquiry for Merchant Navy Courses
After completing Pre-sea training, external examinations are conducted by Board of Examination of Seafarers (BES) under D.G Shipping (Govt of India) and successful candidates are issued an Indian CDC (Continuous Discharge Certificate) which enables one to work with Indian and International shipping companies as Trainee Ordinary Seaman, Trainee Fitter, Trainee Oiler, etc.
There is no Common Entrance Test for GP Rating. But some institutes conduct their own entrance test to select the candidates.
Duration: 6 Months
Approved By: Director General of Shipping, Govt. of India
Affiliated By: BEST [Board of Examiners & amp; Seafarer Trust], Mumbai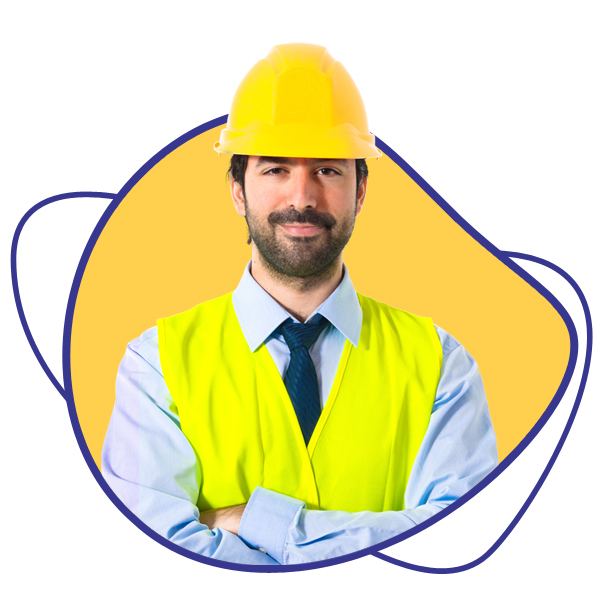 Eligibility Criteria
Pass with aggregate 40% marks in 10th Standard from a recognized Board with Science, Mathematics as subjects and with minimum 40% marks in English language.
Pass in 2-Year I.T.I. course from Govt. Approved Institute with minimum 50% aggregate marks in final year and minimum 40% marks in English at 10th or Diploma Exam.
Age Limit 
The age of the candidate matters is taken into the consideration during the examination process. According to the general guidelines a candidate must be between 18-25 years of age.
GP Rating Course Fees
The registration fees of GP rating course from College of Maritime Studies is Rs 500.
Medical Standard
Candidates should be Physically Fit for Sea Service under DGS norms.
Eyesight 6/6 without any external aids.
No Colour Blindness
Career Opportunities
The training program is a Six months Pre-Sea Training Program approved by the Directorate General of Shipping, Ministry of Shipping, Government of India. The training comprises of theoretical and Practical study of General Ship Knowledge and Marine Engineering Knowledge which gives the successful trainees an opportunity to join the merchant shipping in the Deck or Engineering Department as a Trainee GP Rating. This course is conducted twice a year with batches commencing January and July each year.
Job responsibility of GP Rating on Ship
The job profile is different according to the department that you are going to join. You have the option to join Deck or Engine.
Deck Department – It includes maintenance of ship, assist in navigation, and cargo operation.
Engine Department – Under this, it includes general cleaning of room of engine and also assists in the maintenance of the engine room. 
Is GP Rating Good for Career?
GP Rating course is one of the most demanding job courses where you can find employment. It all depends if you find employment. However, it all depends; if you have been sponsored by a good company or get good grades from a reputable educational hub, you have a bright future.
There is a great opportunity to earn a handsome salary from an early age. Plus, you are being addicted to marine life. However, you need to invest more time in sea service for promotion.  
Note: ALL THE MARITIME COURSES WILL BE CONDUCTED AT THE RESPECTIVE DG SHIPPING GOVT OF INDIA APPROVED INSTITUTE.