B.Tech. in Marine Engineering
This is a 4 year strictly residential under-graduate program where students are prepared with skills related to marine engineering. It is a course leading to Class IV B.E. in Marine Engineering Officer Certificate of Competency (CoC), awarded by the Ministry of Shipping (Government of India), after six months of sea service, enabling the cadets to become Marine Engineers on board Merchant Navy ships anywhere in the world.
In B. Tech. Marine Engineering course, the students are educated in various methods and technologies used in maintenance and construction of harbors, ships etc. It mostly deals with ship mechanism and other sea structures, ships and vehicles. B.E. in Marine Engineering is responsible for the operation, maintenance and repair of all major mechanical and engineered equipment on board a ship like the propulsion mechanics, electricity and power generation system, lubrication, fuel systems, water distillation, lighting and air conditioning system etc.
Duration: 4 Years
Approved by: Director General of Shipping, Govt. of India
Affiliated to: Annamalai University, Tamil Nadu
Placement: After the completion of the Course Candidate will be provided the On Board for the Ship Board Structured Training.
Enquiry for Merchant Navy Courses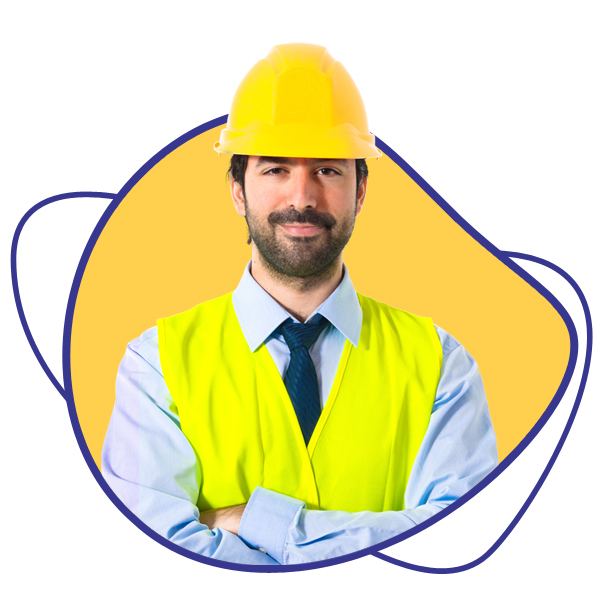 Eligibility Criteria
Passed 10+2 with an average Mark of 60% in Physics, Chemistry, Mathematics
50% Marks in English either in 10th or 12th
Age limit: Below 25 years at a time of commencement of course.
Passport: It is mandatory to have passport at the time of course commencement.
Medical Standard
Candidates should be Physically Fit for Sea Service under DGS norms
Eyesight 6/6 with or without external aids, maximum power permitted up to ±2.5
No Color Blindness
Career Opportunities
The Course is Four Years Residential Programme and structured into Eight Academic semesters.
Course Fees including University Fee, Hostel Fee, Uniforms & Digital Training Materials etc.
Students have to apply for CDC by their own at the end of the course.
During the course the attendance has to be maintained by the student as per DGS.
Commencement Date/ Month (Jul/Aug 2020) may be changed by the Management with or without notic
Note: ALL THE MARITIME COURSES WILL BE CONDUCTED AT THE RESPECTIVE DG SHIPPING GOVT OF INDIA APPROVED INSTITUTE.